Unforgettable sensory and cultural experiences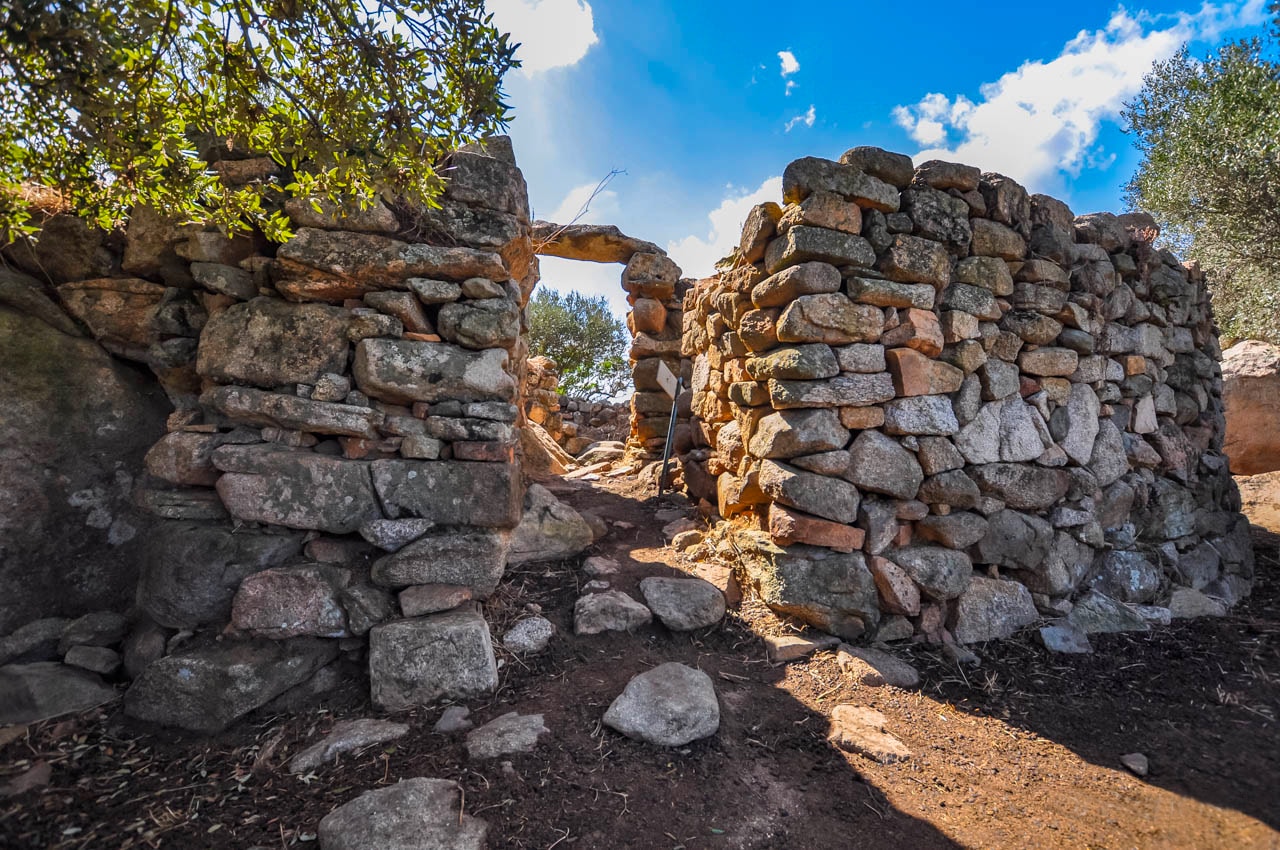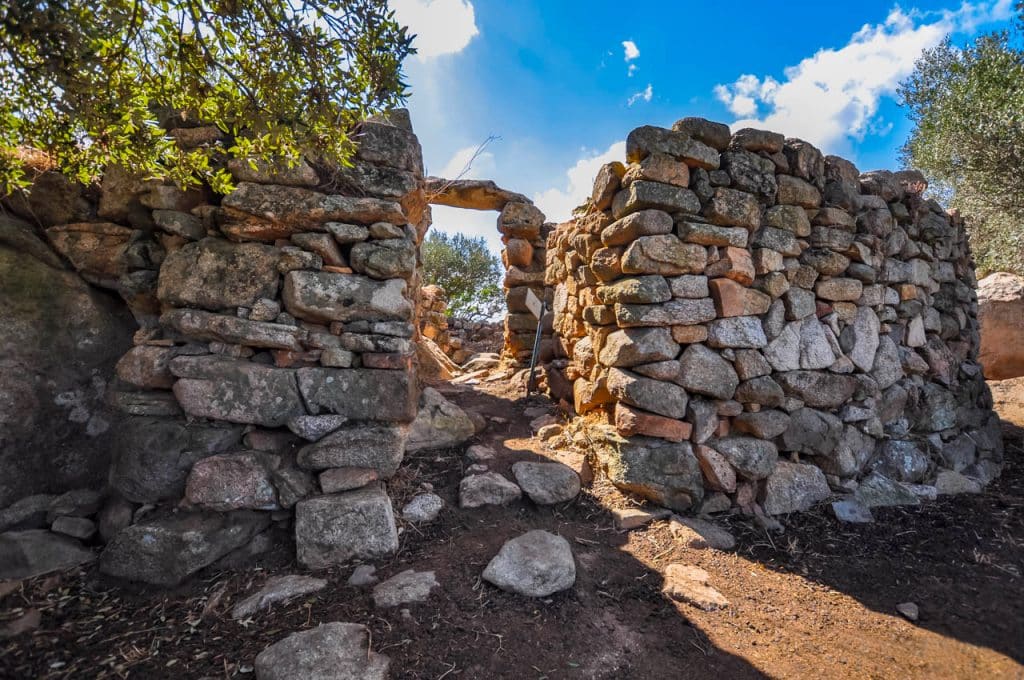 A city steeped in history, Porto-Vecchio is an unforgettable place to visit at any time of year, inviting you to immerse yourself in its exceptional heritage.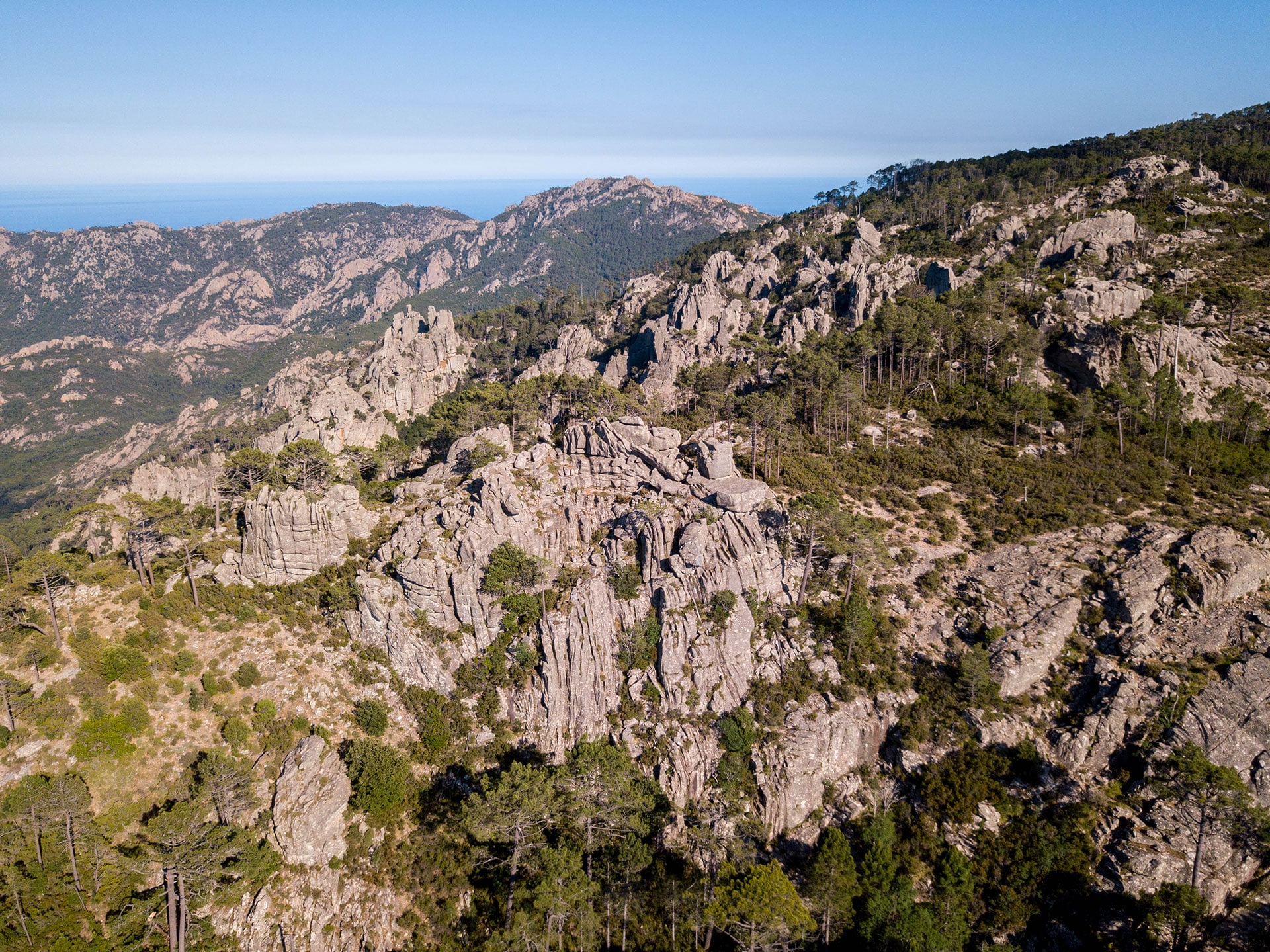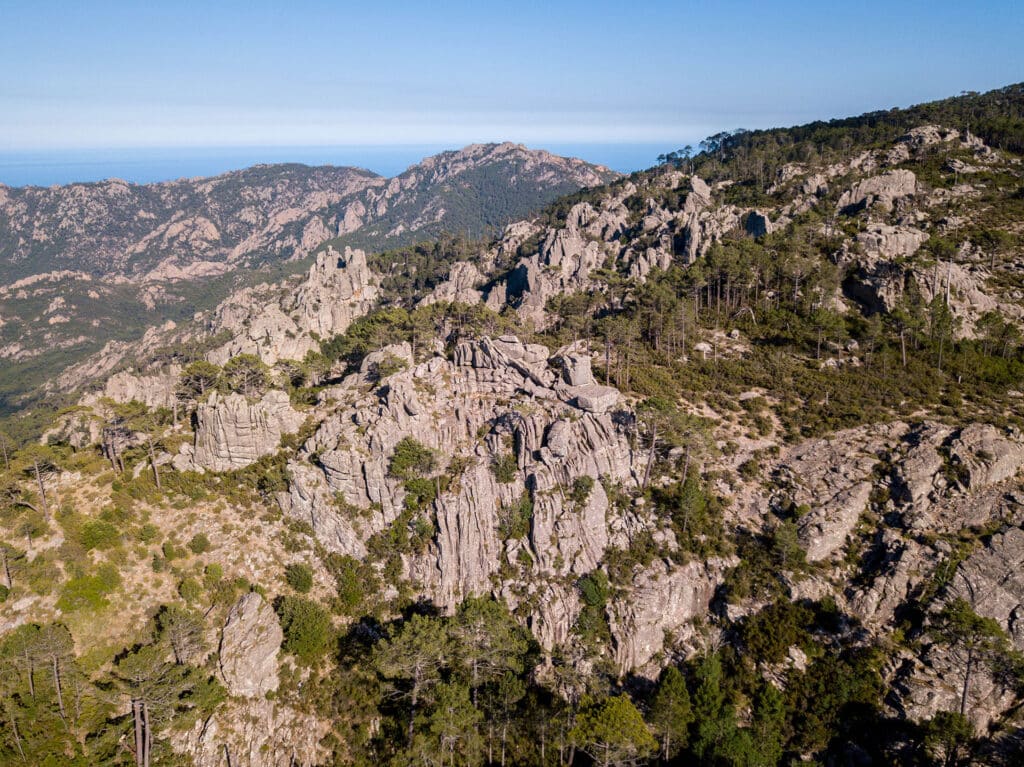 Welcome to an immersive adventure in the heart of the Porto-Vecchio scrubland. Close your eyes for a moment and let the intoxicating scent of Mediterranean plants gently caress your nostrils. Imagine yourself wandering along the winding paths, at any time of year, enveloped in the magic of Corsican nature.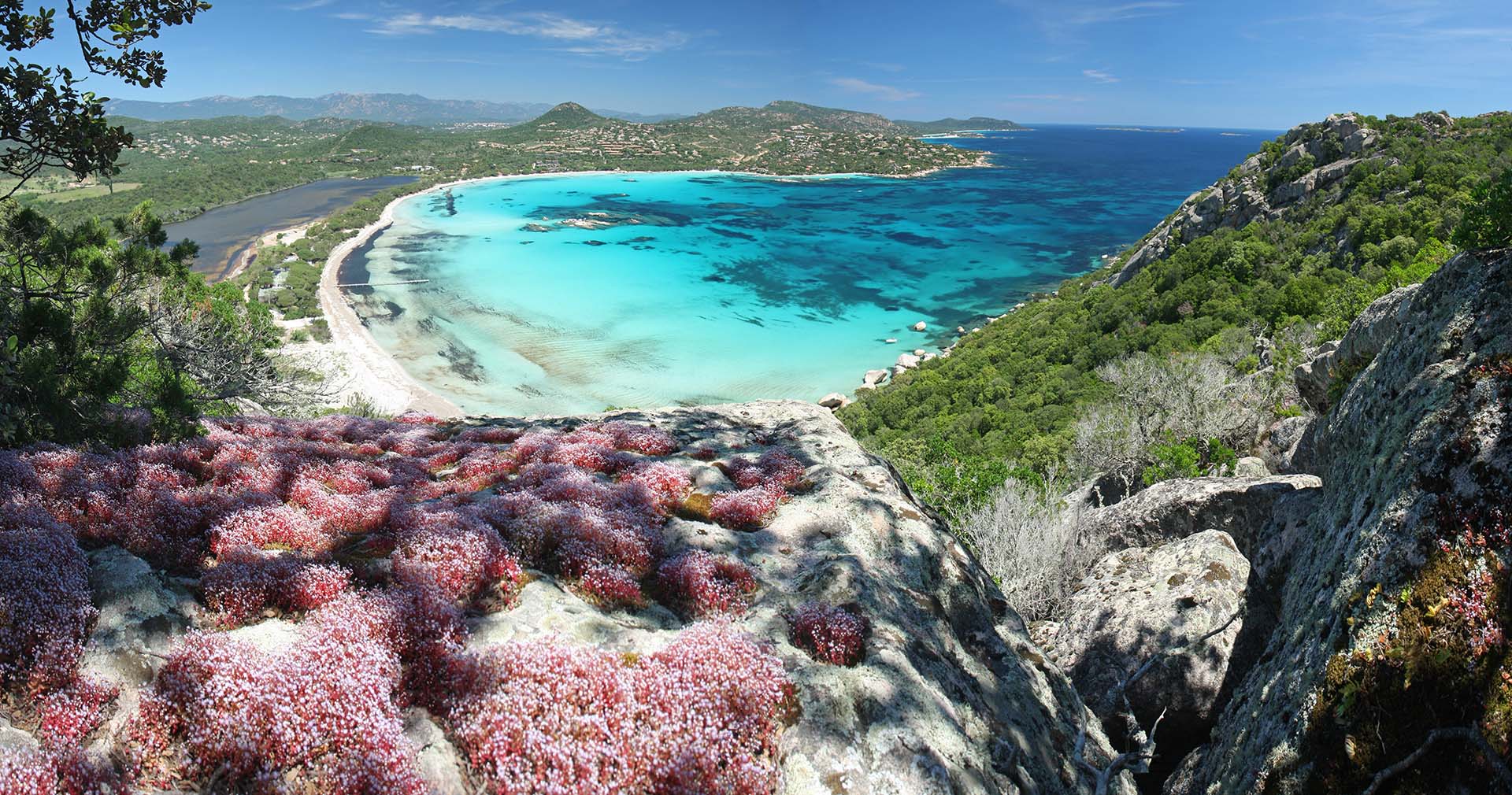 Whether you're looking for relaxation, adventure or simply moments of bliss by the sea, southern Corsica is sure to please. Imagine walking barefoot on stretches of fine sand, lulled by the gentle murmur of the waves lapping against the coast.