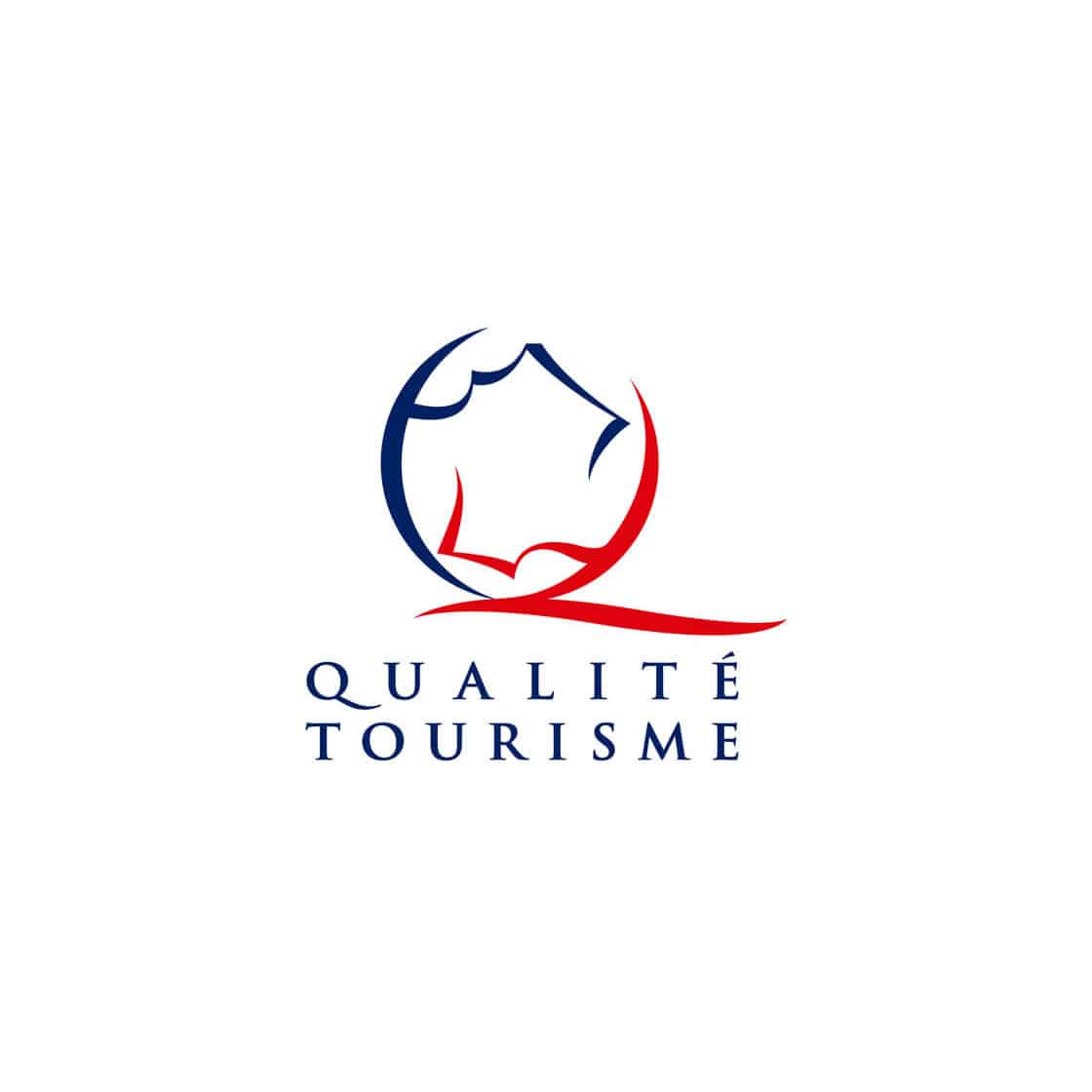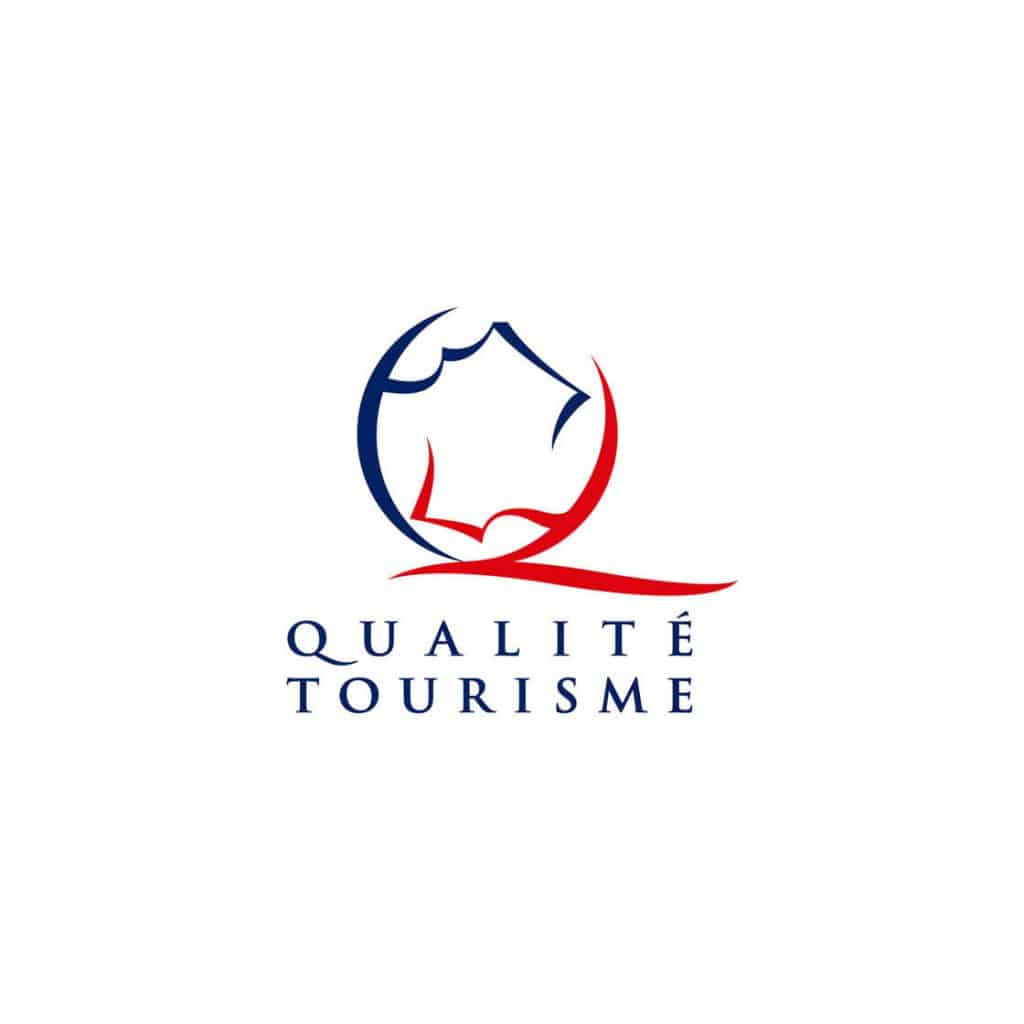 The Qualité Tourisme™ brand is the only state mark awarded to tourism professionals for the quality of their welcome and services.
To obtain the mark, the service provider must successfully follow a quality approach that complies with the requirements essential to your satisfaction. As a mark of confidence, the services provided are regularly subject to unannounced, independent checks. This mark of recognition means you can choose tourist establishments that offer quality services with complete confidence.
Because it is aimed at the entire tourist reception chain, Qualité Tourisme™ accompanies you throughout your stay: accommodation, restaurants, places to visit, sports and leisure activities, tourist offices... You can plan your holiday with complete peace of mind.
Whether they are well-known or unusual destinations, large groups of international renown or small independent establishments, they all join forces with Qualité Tourisme™ to offer you a welcome of excellence: almost 5,500 establishments have been awarded the Qualité Tourisme™ label.
Porto-Vecchio Tourist Office
is committed to
Easy access to our services
Provide an easily accessible reception and information area
Display opening times in several languages
Free wifi access
Offer a dedicated multilingual website adapted for consultation via on-board devices
Offer a tourist information service incorporating new information and communication technologies (social networks, mobile telephony, geolocation, etc.).
A personalised welcome
Provide a permanent reception service with staff required to speak at least two foreign languages
Provide you with a travel consultant
Offer you furniture to sit on
Making it easier for you to do your homework
Useful and practical information
Guarantee the reliability of the information provided on the tourist offer and that it is free of charge
Regularly update tourist information
Display emergency telephone numbers outdoors
Provide free tourist information on paper (practical guide, accommodation guide, town map, tourist maps, etc.) translated into 4 languages.
To present the full range of qualified services available in the area for all customer segments
Satisfaction target
Comply with the requirements of the national "Qualité Tourisme" label
Handling your complaints and measuring your satisfaction
Answering your letters and emails all year round
Be open at least 305 days a year, including Saturdays and Sundays during the summer tourist or entertainment season
an approach to raising awareness of sustainable development
internally and also by supporting initiatives set up by other organisations (private or institutional):
Our holiday advisors encourage their contacts (future visitors, socio-professionals, etc.) to consult the online site, in particular the e-brochuresrather than sending them by post.
On our emails, we include the words "In the interests of environmental responsibility, please do not print this email if you do not need to".
We support the work of the Communauté des Communes du Sud Corse by publicising its initiatives, in particular the selective sorting and recycling. Le waste guide is also available here. For further information, please contact Community of Communes of Southern Corsica is at your service on 04 95 70 37 14
In 2016, the O.M.T. supported the introduction of the free urban shuttle A Citadina.